Liszeski Plumbing
is Yukon's Best Plumber
We offer residential plumbing – full service and repair in Yukon, Oklahoma. We want to help solve your plumbing problem and we can handle it all.
Voted Yukon's Best Plumber. Serving Yukon Since 1993.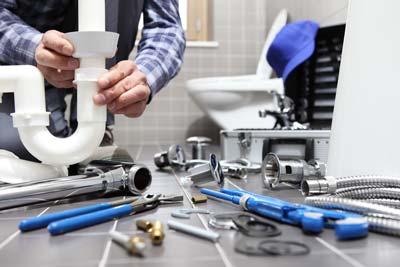 Toilet & Sink Repair
We specialize in fixing toilets and sinks at your home or business.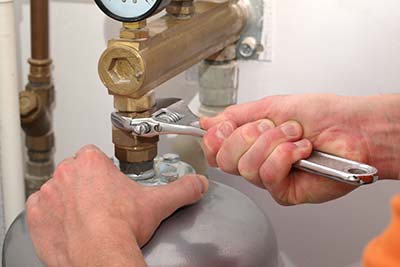 Hot Water Tank Installation
We'll help you professionally install your hot water tank and its components.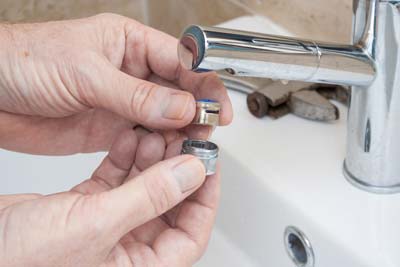 Faucet Repair & Replace
We can fix your leaky faucet 'like-new' or replace the whole unit if needed.
Dave Liszeski's Professional Referral Network
I have been a friendly member of the Yukon community and surrounding cities and have met many business professionals that I would be happy to recommend to you. 
Renovations & Remodeling
Roofing & Gutters
Electrician
Painter
Home Inspector
Floors (Carpet, Tile Wood, etc)
Heating & Air Conditioning
Insurance (Business / Commercial)
Information Technology
Certified Public Accountant
Advertising & Promotional Products
Search Engine Optimization
Online Marketing
Cleaning (Residential & Commercial)
Chiropractor
Photographer
Financial Adviser
Residential Real Estate
Auto Body Service
Residential Mortgages
Impeccable Service • Dependable Craftsmanship • Free Estimates